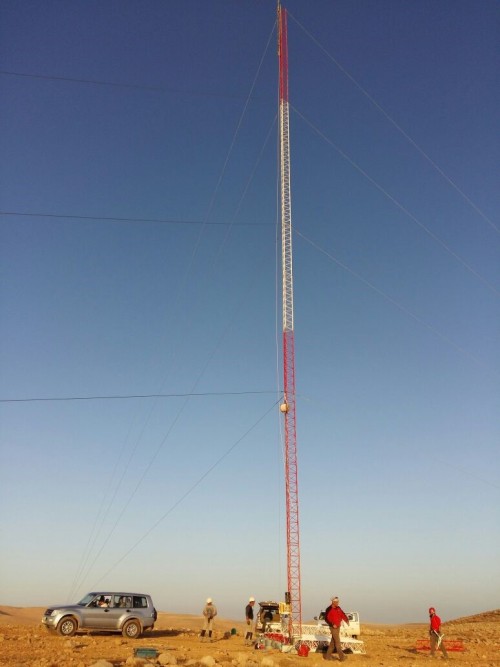 Transaction description
The Lamsa Wind Farm project company was incorporated in 2014 by InfraMed and EP Global Energy Ltd (EPGE) to capitalise on the two partners' previous, successful co-operation in JWPC. Lamsa's purpose is to develop, build and operate a second wind farm nearby the existing InfraMed and EPGE's operational windfarm JWPC.
In December 2016, the Ministry of Energy and Mineral Resources of Jordan issued a request for expression of interest to invite private developers to apply for the participation in the 3rd round of Direct Proposal Submissions for the design, financing, construction, commissioning, ownership, operation and maintenance of 200MW solar photovoltaic and 100MW wind power plants.
InfraMed and EPGE decided to apply to this 3rd round of Direct Proposal Submissions capitalising on its knowledge and experience of the wind market in Jordan.
Lamsa submitted its expression of interest in February 2017 and was announced unconditionally prequalified in May 2017.
Investment Rationale
The energy situation in Jordan that led InfraMed to invest in JWPC from 2012, remains today. The kingdom still imports most of its energy needs and electricity demand grows rapidly. InfraMed is committed to support the development of further renewable energy capacity in the Kingdom.
The Lamsa site is adjacent to the JWPC one located 140 km south of Amman, allowing potential synergies between the two sites.